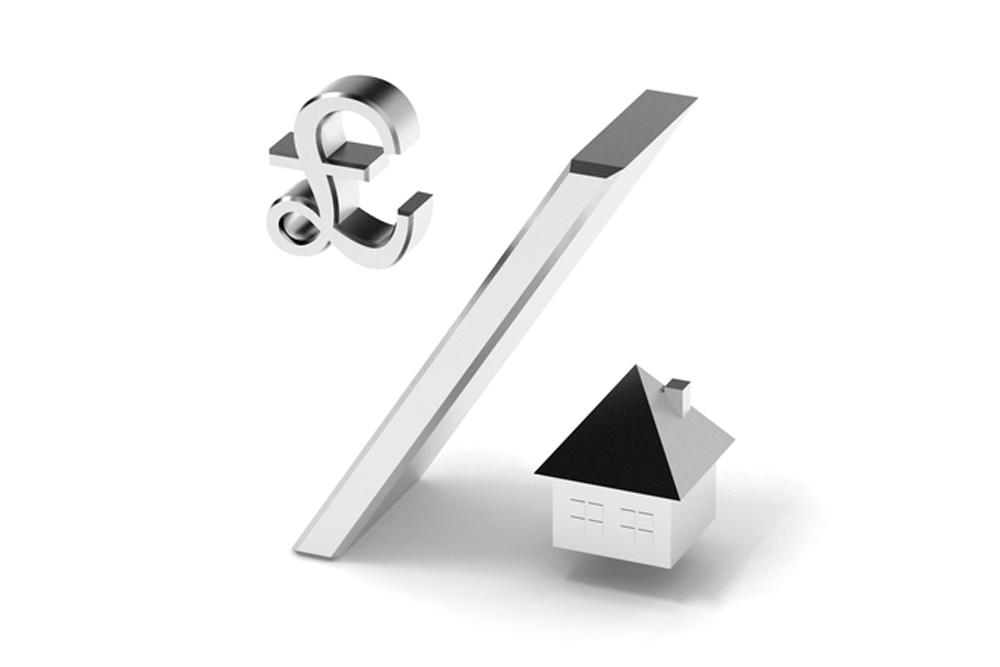 Homeowners are being advised to review their mortgages as two factors come into play.
Initially, the lenders are competing to draw in as much competition as possible before the year end, and secondly, the Bank of England base rate is expected to rise in the near future, which could mean that mortgage rates will increase.
Although experts believe that the initial increase in base rates will be small, it will be the first in over a decade, and mortgage deals will also see an increase in rates. Borrowers who are on tracker deals, and deals with a variable rate will feel the immediate effects of an increase in interest rates.
One homeowner, Andy Moody, made the decision to fix his interest rate for five years, moving from interest of 2.35% to a new deal at 1.64% with Bank of Cyprus UK. Moody decided that he wanted some financial certainty as interest rates were likely to rise. However, Moody will pay slightly more each month, as he has been able to reduce his mortgage term to 25 years from 30. In addition, he also has a buy-to-let property on a fixed rate deal which is due to end, and is considering another deal to secure interest rates for a fixed period.
During the period with some of the lowest interest rate deals, it has been possible to secure a fixed rate for five years at 2%, and 10-year deals at slightly more. Mortgage advisors spend time with a CeMAP training company, so they can offer support to home buyers.
Older Posts »